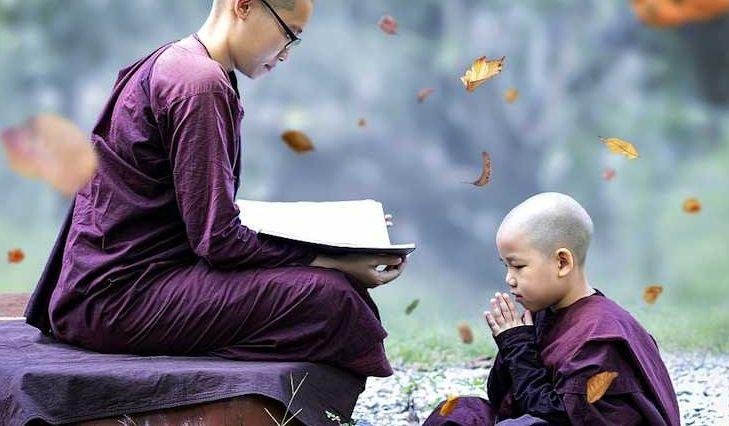 Articles Buddhist Prayer Beads
Monk Mala Articles about Prayer Mala
Articles Buddhist Prayer Beads: Read from our selection of informative articles about Monk Mala and Buddhist Prayer Mala Necklaces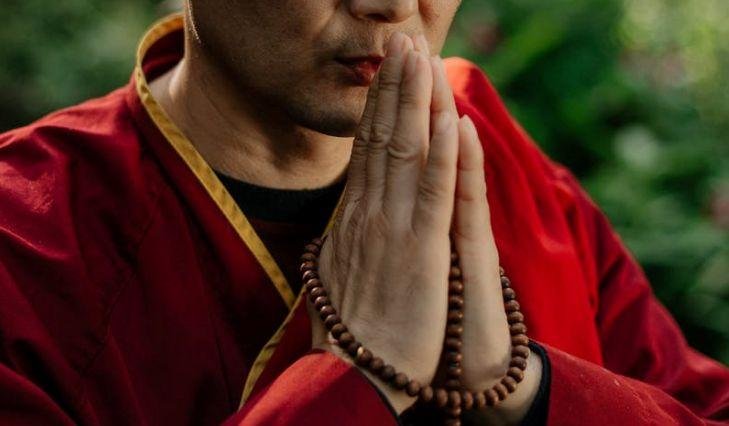 Monk Mala offers people the opportunity to buy Authentic Buddhist Mala Beads that have been Blessed by Real Monks.  We noticed that the Monk Bead Necklaces worn by Monks in Thailand were not the same as those on offer on eBay, Amazon or even at the local markets.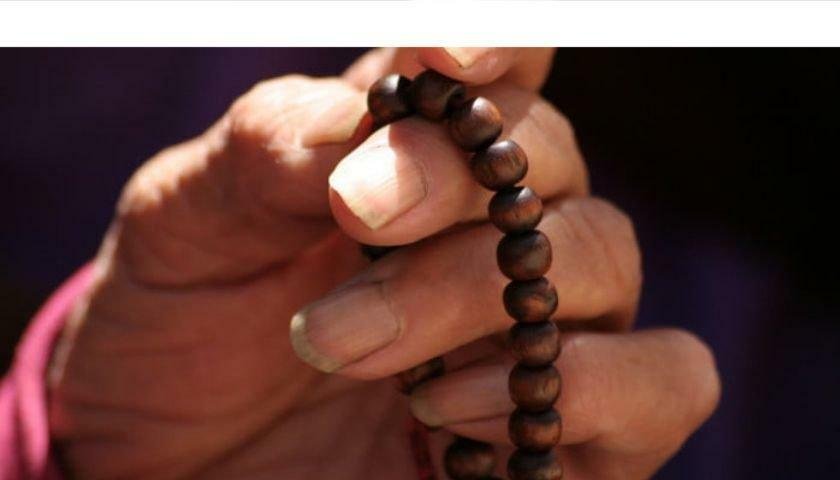 How to Use Buddhist Prayer Beads
Buddhist Prayer Beads often referred to as or Buddhist Mala Beads, Tibetan Buddhist Prayer Beads or just Mala (Sanskrit: mālā "garland") is a necklace made from 108 beads plus a Guru bead which usually has a tassel attached to it. The Meaning or Purpose of Buddhist Malas are used to keep track while one recites, chants, or mentally repeats a mantra Mala's are used as a meditation tool to keep count of mantra repetitions. Mantras are spiritual syllables or prayers and are usually repeated many times.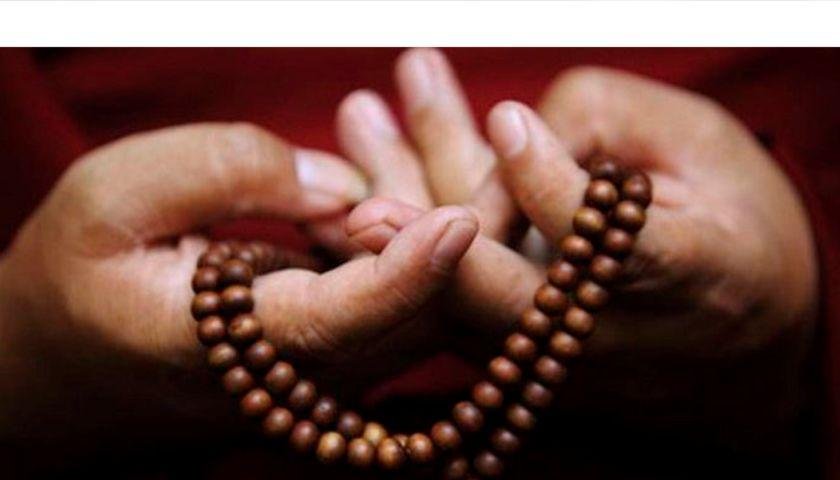 What are Buddhist Prayer Beads?
In this step by step guide with pictures we will discuss the use of Buddhist Prayer Beads/Mala. The process of counting a string of 108 Mala Beads in a Necklace is exactly the same be it Buddhist Mala, Tibetan Mala or Yoga Mala. Mala beads, commonly known as a Japa mala or simply a mala, are a type of prayer beads that have been used for centuries by a range of religions.  The terms Buddhist Prayer Beads, Mala Beads or Buddha Beads are all used to describe the classic form of a 108 Bead Necklace.
What are Yoga Mala Beads?
Yoga Mala — also known as Yoga Beads or japa malas — are Yoga Necklaces that usually have 108 beads and a Guru Bead. The use of Yoga Mala beads as a device for prayer and Japa meditation seems to have originated around the 8th century B.C.E. in India. Yoga beads or Yoga Mala (Sanskrit: mālā "garland") are a traditional spiritual device used by Hindi, Buddhist and Yoga spiritual practices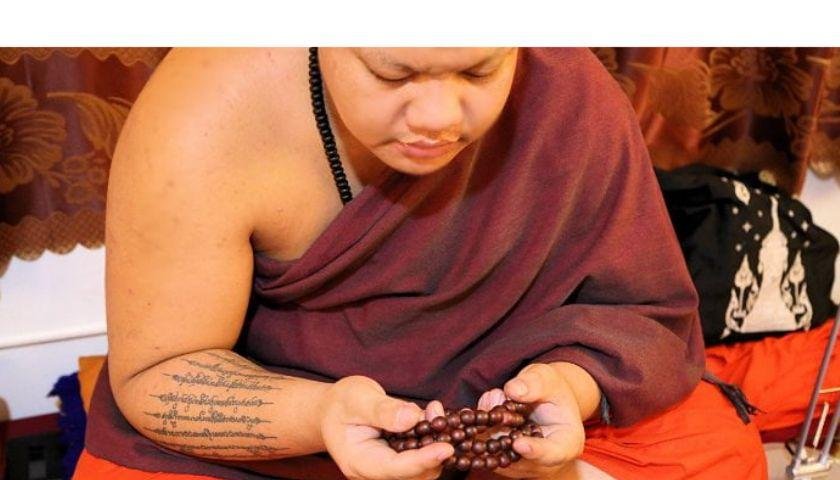 Real Buddhist Mala Bead Necklace Blessed by Monks
Monk Mala started to sell it's real and authentic Mala Beads Blessed by Monks online as a result of many emails to our parent business from previous customers at Sak Yant Chiang Mai.  At Sak Yant Chiang Mai we provide authentic Sak Yant Tattoo's and as part of this service many customers wanted the Buddhist Monks to Bless their Mala Prayer Beads.
How Buddhist Prayer Beads are Made?
Traditional Mala Beads have been made for centuries, from simple materials such as wood, seeds, bone or stone, strung together with thread. In Asian countries, most crafts are made in small craft villages, often generations of one family passing down their skills from parents to children. The craft communities are usually small family run businesses (too small to apply for Fair-Trade Status), and source materials locally. The craft stores usually have a small and basic work station at the back of their retail outlet, and make by hand either components, or completed crafts.
Why You Don't buy Buddhist Prayer Beads on Ebay
When you are looking for where to buy Buddhist Prayer beads or Mala Beads Online, the large websites like Amazon and Ebay will often be at the top of search results. This is however a reflection of the search engine algorithm and not so much a realistic representation of the best place to buy Buddhist Prayer Mala Beads Necklaces and Bracelets online.

Free International Shipping